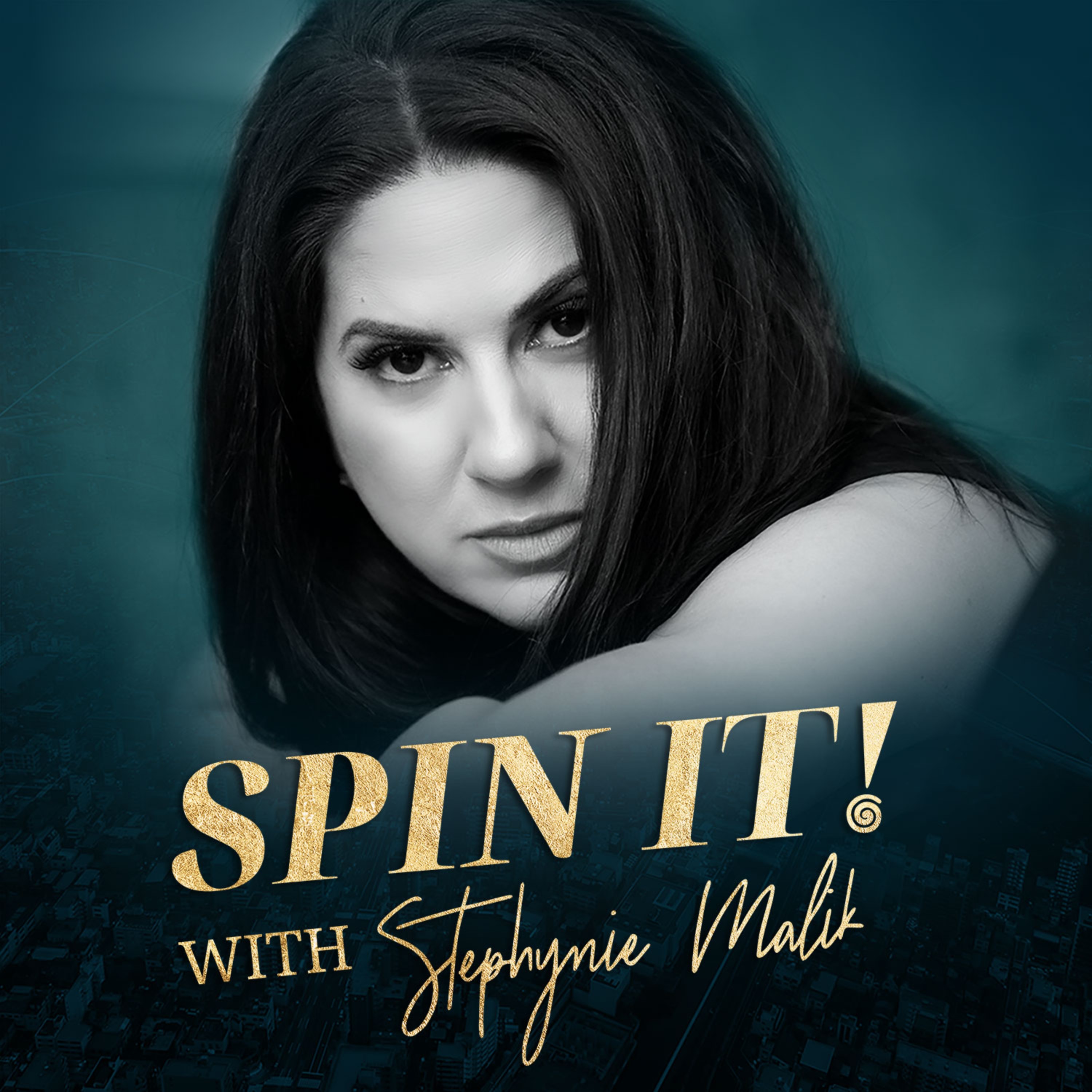 SPIN IT is a business podcast that will inspire you to see failures and obstacles as a stepping stone for success, transforming them into a new path forward, a path that you may not have seen or considered before. Whether it's a scandal or a broken business model - obstacles are an opportunity to learn, pivot and go after your goals with a new perspective. Hosted by Stephynie Malik, award-winning Crisis Management Expert and Business Strategist, this podcast offers you advice and guidance on how difficult situations can result in successful outcomes. It's all about how you Spin It!
Episodes
Monday Apr 18, 2022
Monday Apr 18, 2022
This week on Spin It! On Sports Stephynie is speaking with former NFL Football player turned serial entrepreneur, Chris Gronkowski. 
Chris is no stranger to hard work and perseverance. After going undrafted in the 2010 NFL draft, he was not only signed by the Dallas Cowboys but also made the 53 man roster. In addition to the Cowboys, Chris went on to play for Colts, Broncos and Chargers during his NFL career.
As the saying goes, when one door closes, another one opens and that was the case for Chris when he found himself a former professional athlete turned entrepreneur. 
From the NFL to doing a deal with Mark Cuban and Alex Rodriguez on Shark Tank, Chris has truly made a name for himself in the Entrepreneurship arena.
On this Episode of SPIN IT On Sports, they take an intimate look at Chris's journey and how he made the successful transition into Entrepreneurship. They also will also dive into the obstacles and challenges he faced along the way and his secrets to spinning life in his direction after the game of football.
Timestamps:
00:00 - Spin It! On Sports Intro
00:48 - Chris Gronkowski Intro 
02:05 - Chris' Childhood with 4 brothers
06:38 - Chris Views on the 2010 NFL Draft
08:56 - Putting in Hard Work
13:54 - Building trust
17:10 - Having an Identity after Football
22:19 - Chris' Experience on Shark Tank
27:56 - Branding Chris' Shaker Bottle
30:00 - Chris' Family Life
30:40 - Keeping it All Together
35:30 - TikTok 
37:23 - The Biggest Mistakes Chris Made in Entrepreneurship
42:00 - Best Piece of Advice for Someone Starting a Business
46:00 - Chris' Parenting Style
51:06 - Social Media & Important Links
51:37 - Spin It! On Sports Outro
Social Media & Important Links
Instagram: https://www.instagram.com/chrisgronkowski/
LinkedIn: https://www.linkedin.com/in/chris-gronkowski-053374124/
TikTok: https://www.tiktok.com/@chrisgronkowski?lang=en 
Website: https://www.iceshaker.com/