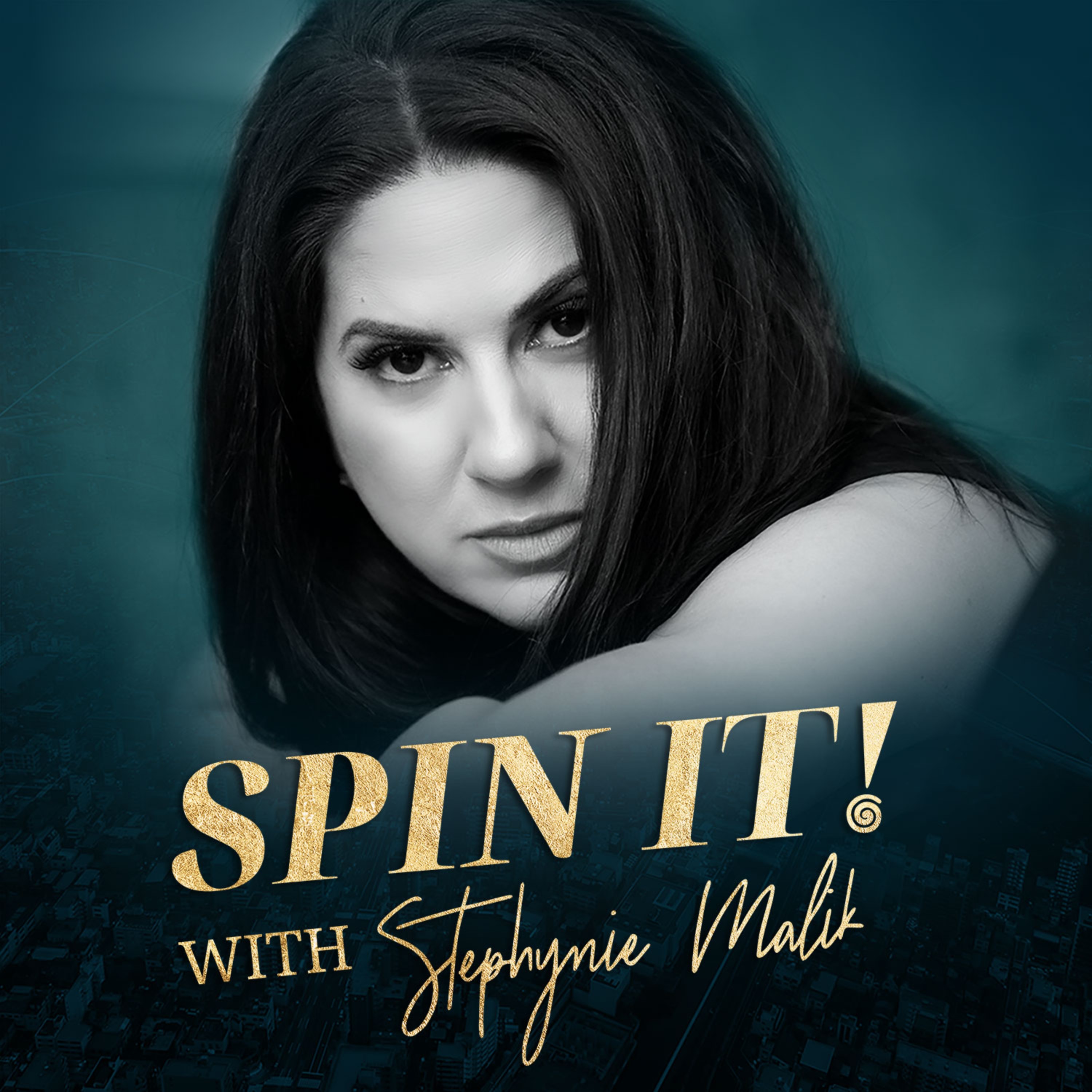 SPIN IT is a business podcast that will inspire you to see failures and obstacles as a stepping stone for success, transforming them into a new path forward, a path that you may not have seen or considered before. Whether it's a scandal or a broken business model - obstacles are an opportunity to learn, pivot and go after your goals with a new perspective. Hosted by Stephynie Malik, award-winning Crisis Management Expert and Business Strategist, this podcast offers you advice and guidance on how difficult situations can result in successful outcomes. It's all about how you Spin It!
Episodes
Monday Feb 07, 2022
Monday Feb 07, 2022
This week Stephynie is speaking with Jay Fulcher. Jay is the CEO of Zenefits an award-winning people Ops platform. He is one of the first people Stephynie goes to for advice, especially when it comes to running a global business.
Jay has run two other companies Ooyala and Agile software and is the author of the book, People Operations, which explains how leaders can stop spending so much time on HR paperwork and truly focus on "People Work."
Jay and Stephynie dive into great resignation and what he's doing as a leader to prevent burnout and build a resilient company. They also discuss people claiming to be expert online coaches and how not to participate in any of that noise. Jay has so much knowledge to share, and Stephynie hopes you all enjoy this conversation as much as she did.
Timestamps:
- 00:00 - Spin It! Intro
- 00:35 - Jay Fulcher Intro 
- 01:30 - Introductory Comments
- 04:03 - Jay wasn't great at sports and how he ended up in tech 
- 08:30 - Traveling is so important for Children 
- 09:20 - Jay's thoughts on the great resignation 
- 14:26 - How Zenefits has kept their teams engaged through the pandemic
- 23:02 - Jay's Book - "People Operations" 
- 24:16 - New HR Methods since Covid
- 28:59 - The role burnout plays in Jay's life
- 34:16 - How to identify burnout
- 38:20 - Companies are not set up right when it comes to health and well being
- 39:45 - Churn and Burn is a thing of the past 
- 41:40 - Success takes work
- 48:18 - Build a company that is resilient 
- 51:11 - What Jay's team says about him 
- 54:23 - Concluding comments
Social Media & Important Links:
Linkedin: www.linkedin.com/in/jayfulcher/
Twitter: @jbfulcher 
Zenefits.com 
Workest.com