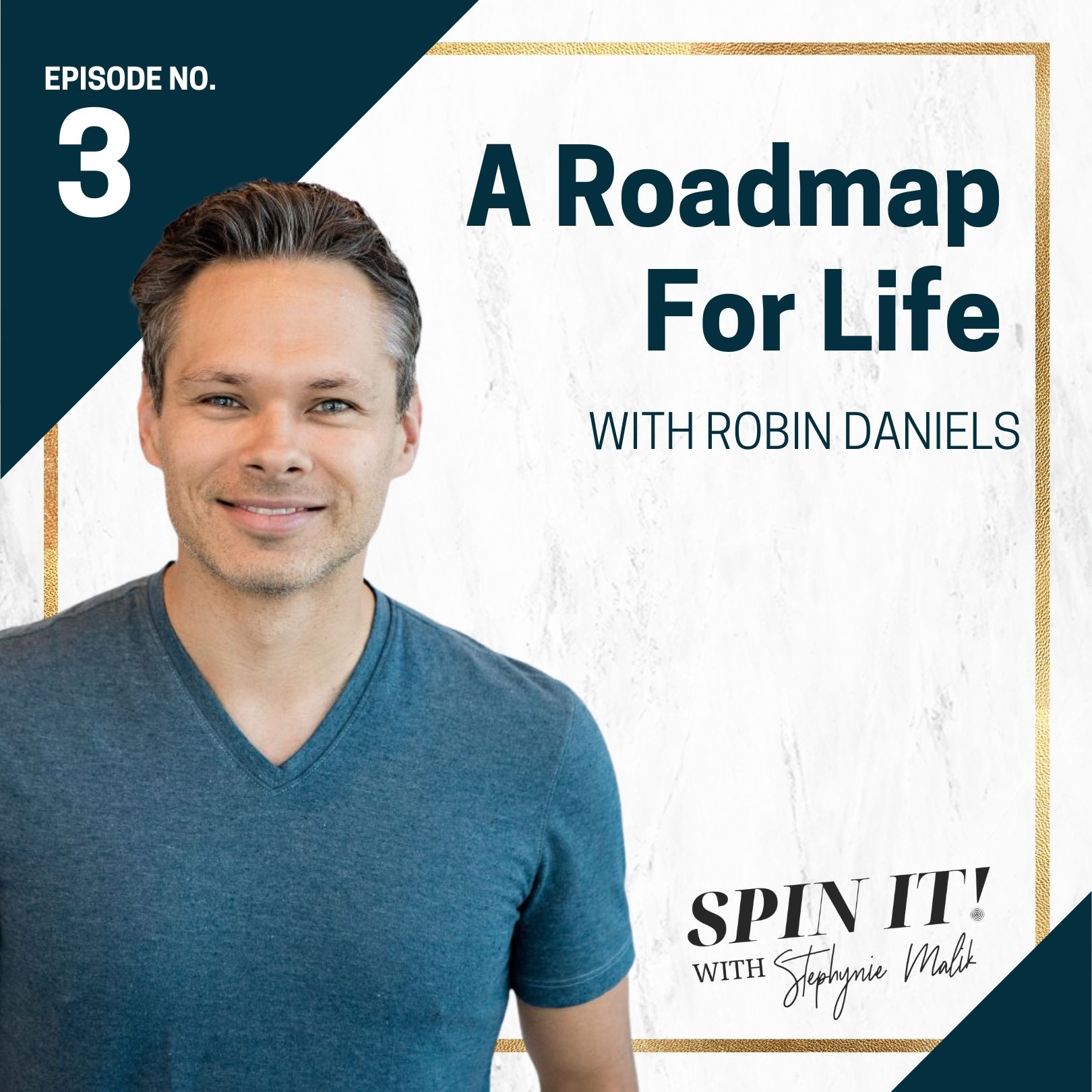 Follow your passion regardless of how you look to others. Being a leader means having grit, passion and hunger, but also being able to make tough decisions in tough moments.
Today on the show Stephynie is talking with the CMO of Matterport, Robin Daniels. Robin has spent the last 20 years in Silicon Valley working for tech companies, including Salesforce, Box and LinkedIn. Robin joined Matterport at the end of March during the pandemic. They decided to accelerate their planned iPhone launch to give their target audience more tools to use during the pandemic. He was doing this while still new to his team, everyone was in complete lockdown, and they lacked some players in product marketing etc.
As a young man, Robin booked a one-way ticket from Copenhagen to San Francisco in 2000. Being 21-years old with nothing to lose, he was determined to join the tech revolution that was bubbling in Silicon Valley. He had no job, no contacts and nowhere to stay—just a passport and a boundless sense of optimism. 
Since then, Robin has picked up business and marketing experience at some of the most exciting high-growth tech companies across the US. Having held executive leadership roles at WeWork, LinkedIn, SalesForce, and Box—Robin was primed to succeed in his new role as CMO at Matterport, which he took on in early 2020. 
Social Media:
Reach out to Stephynie directly at: hello@smalikent.com
Follow Stephynie on Linkedin: https://www.linkedin.com/in/stephyniemalik/
Follow Stephynie on Instagram: https://www.instagram.com/stephyniemalik/
Follow Stephynie on Clubhouse: @stephyniemalik
Check out my website to learn more about my work: https://stephyniemalik.com/
Timestamps:
5:11 - Showing the Dips in Social Media
8:27 - Robin's Life Story
12:12 - Stephynie's Dating App Story
15:01 - Robins' Most Pivotal Moment In His Career
20:25 - Follow Your Passion
23:34 - Being a Leader in a Pandemic
28:12 - Mission Out on a Personal Touch During the Pandemic
31:52 - What Skills are Young Professionals Missing Today?
37:41 - Creating Empathy For Yourself and Others
39:55 - Is "Going the Extra Mile" a Trainable Skill?
44:29 - Who is Robin's Perfect Hire
47:46 - Why Grit and Determination Are So Invaluable
Mentioned in the Episode:
Robin's Linkedin - https://www.linkedin.com/in/robingdaniels/
Robin's Instagram - https://www.instagram.com/rdaniels14/?hl=en
Robin's Twitter - https://twitter.com/robin_daniels?lang=en