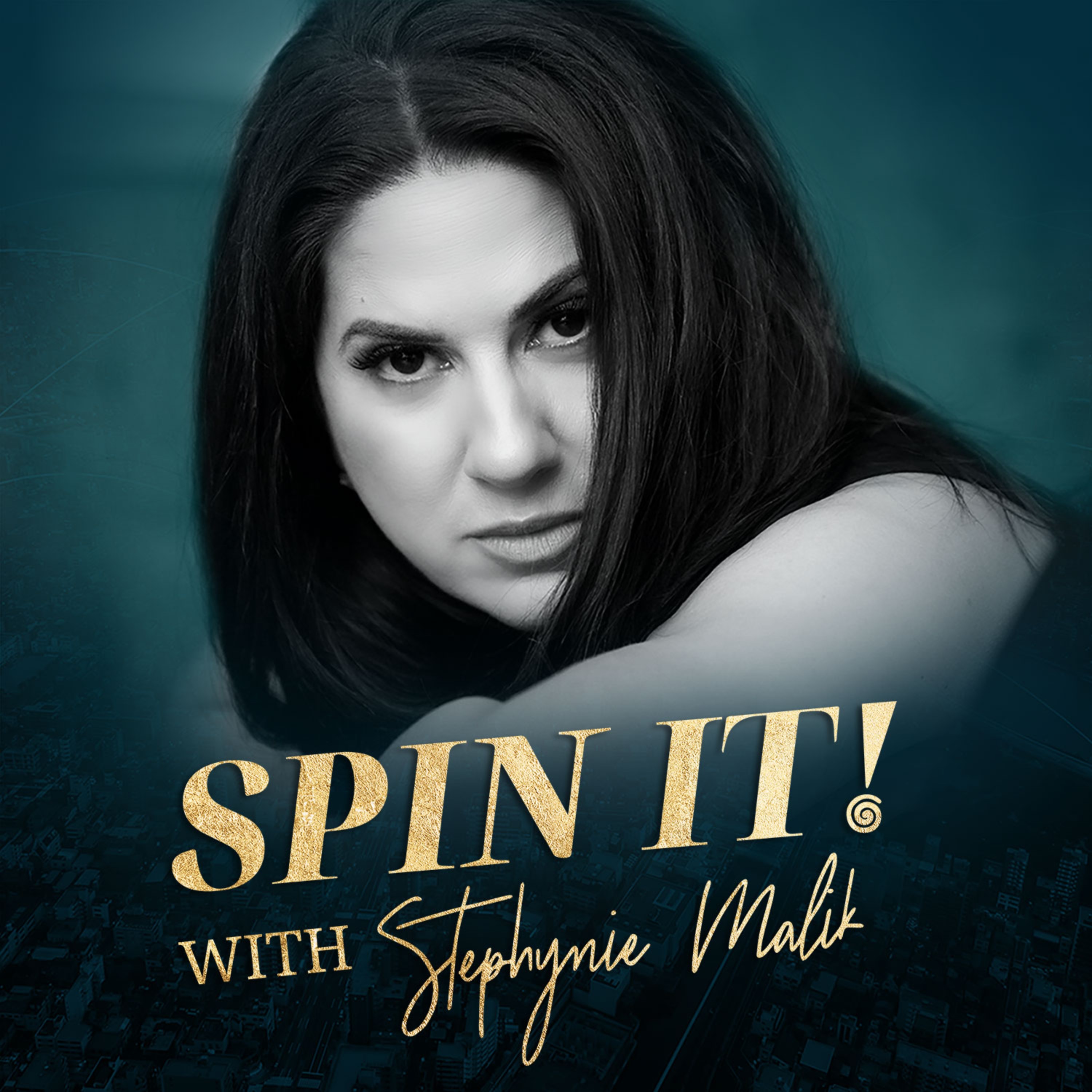 SPIN IT is a business podcast that will inspire you to see failures and obstacles as a stepping stone for success, transforming them into a new path forward, a path that you may not have seen or considered before. Whether it's a scandal or a broken business model - obstacles are an opportunity to learn, pivot and go after your goals with a new perspective. Hosted by Stephynie Malik, award-winning Crisis Management Expert and Business Strategist, this podcast offers you advice and guidance on how difficult situations can result in successful outcomes. It's all about how you Spin It!
Episodes
Monday May 09, 2022
Monday May 09, 2022
On this weeks episode of Spin It, Stephynie enjoyed speaking with her dear friend and colleague Adam Posner. Adam is the Founder and President of NHP Talent Group: A Talent Access Consultancy, specializing in recruitment strategy, talent process and operations. 
Prior to pivoting into the world of recruiting, Adam spent 15 years working within the very tough and highly complicated advertising world in NYC. He  led account management and digital strategy at American Express, SIRIUS XM and digital ad agencies in NYC like VaynerMedia and EP+Co for Major Clients like Verizon, Pepsi and British Airways. 
He is also the host of the popular podcast, #ThePOZcast- showcasing experts that come from the World of Talent, HR and everyone in between that has something to share that his listeners can learn from. The Goal of the podcast is to help you harness your inner tenacity to drive your career forward. 
Timestamps: 
00:00- Spin It! Intro 

00:32- Adam Posner Intro

02:03- Adam's Early Years

07:37- Adam's Journey At The University of Buffalo 

10:34- Getting Kicked Out Of Business School

12:30- The Hustle 

13:41- Working At Vayner Media 

21:33- Beyond Vayner Media

23:45- Becoming An Entrepreneur 

26:04- Experience Or Education 

27:17- Calculating Risk In Recruiting

35:21- Creating #ThePozcast 

43:17- Becoming An Author 

47:30- Taking Ownership Of Your Life/Career 

48:00- Social Media & Important Links 

48:22- Spin It! Outro

Social Media & Important Links -
Website: NHPtalentgroup.com

Podcast: thepozcast.com