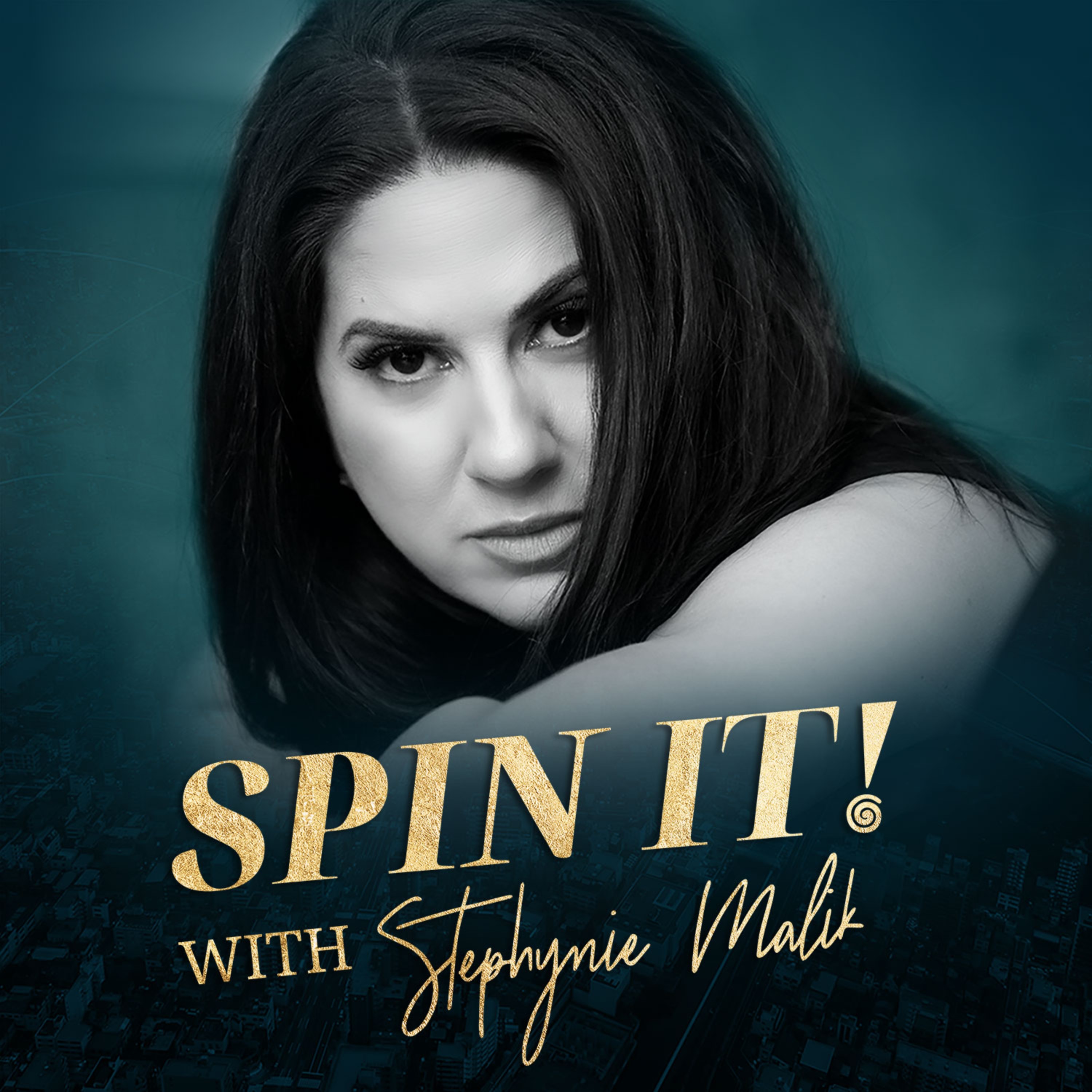 SPIN IT is a business podcast that will inspire you to see failures and obstacles as a stepping stone for success, transforming them into a new path forward, a path that you may not have seen or considered before. Whether it's a scandal or a broken business model - obstacles are an opportunity to learn, pivot and go after your goals with a new perspective. Hosted by Stephynie Malik, award-winning Crisis Management Expert and Business Strategist, this podcast offers you advice and guidance on how difficult situations can result in successful outcomes. It's all about how you Spin It!
Episodes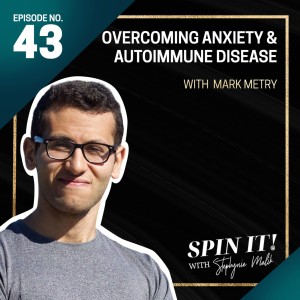 Monday Jun 13, 2022
Monday Jun 13, 2022
This week on Spin It! Stephynie is speaking with THE MARK METRY- If you have not heard of Mark or are not familiar with his work, you are in for a treat. Mark's parents immigrated from Egypt, he is first generation here in the US.  Mark was so painfully shy due to various issues like mental health, social anxiety, and feeling like he just didn't quite fit in. 
However, Mark prevailed! Today he is a Forbes Featured TedX speaker, host of a global top 100 podcast and a best selling author- BUT, that is not what I am most excited about. What I am most excited about is who Mark is, and how he is constantly and consistently giving back. 
He has dedicated his life to being of service to others by making an impact in the industries of mental health, career enablement, mindset, health & wellness, storytelling, and more...
I'm not sure I have interviewed such an inspirational 25 year old. He has been featured on over 250+ podcasts and media like Forbes, Mindvalley, Influencive, Inc Magazine, Huff Post, Fearless Motivation, Spartan and many others. He has also interviewed top names such as Tim Ferriss, NPR, Lewis Howes & Gary Vaynerchuk. 


Social Media & Important Links:
Instagram: https://www.instagram.com/markmetry/
Linkedin: https://www.linkedin.com/in/mark-metry/
Website: https://www.markmetry.com/
Timestamps: 
00:04 - Introductory Comments
02:03 - Mark Metry's Childhood
04:15 - Autoimmune Disorder
07 53 - Spending Time Alone
11:48 – Mark's Relationship with His Parents
14:59 – Grandparents' Experience and Challenges
19:12 - Mark's Depression
30:00 - One Thing They Could Have Said or Asked
38:17 - Exposure Therapy
44:31 - Building of Mark's Success
48:18 - Showing Up On All Different Platforms
49:38 - Podcast Listeners
54:38 - Favorite Guest on Podcast
55:54 - Worst Guest
57:05 - Mark's Standout On Podcast
58:57 - Screw Being Shy
1:02:36 - Who's This Book For?
1:02:50- Haters Online
1:05:07 - Dealing With Haters Online
1:08:26 - Obstacles And Opportunities