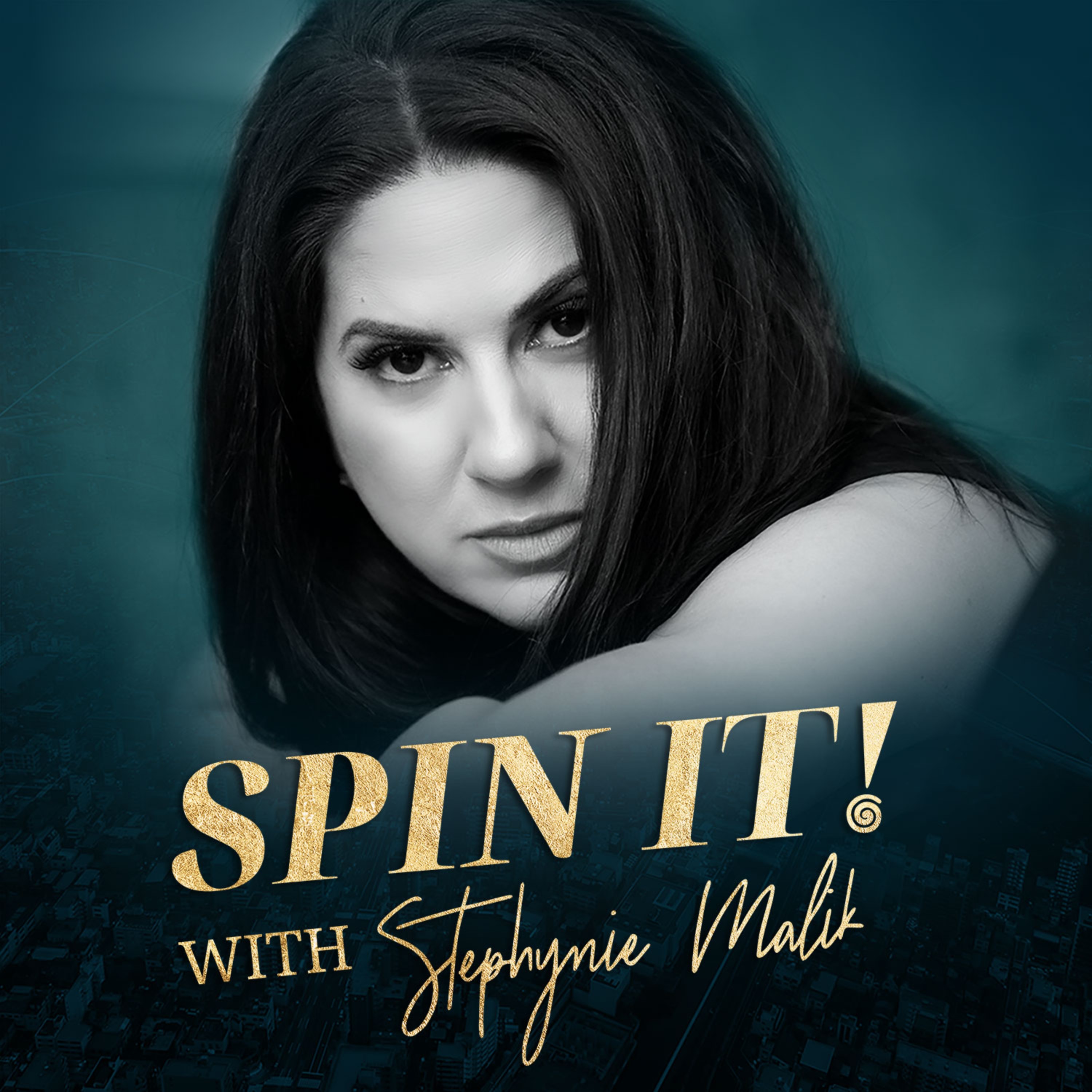 SPIN IT is a business podcast that will inspire you to see failures and obstacles as a stepping stone for success, transforming them into a new path forward, a path that you may not have seen or considered before. Whether it's a scandal or a broken business model - obstacles are an opportunity to learn, pivot and go after your goals with a new perspective. Hosted by Stephynie Malik, award-winning Crisis Management Expert and Business Strategist, this podcast offers you advice and guidance on how difficult situations can result in successful outcomes. It's all about how you Spin It!
Episodes
Monday Jun 27, 2022
Monday Jun 27, 2022
On this weeks episode of Spin It, Stephynie is speaking with Robin Dreeke.
Robin is a best-selling author, trainer, facilitator, retired FBI Special Agent and Chief of the Counterintelligence Behavioral Analysis Program.
Hailed as the "Spy Catcher" and a world renowned behavioral expert, Robin will share his secrets to: establishing trust, creating impactful relationships and the keys to building "real" connections.
We'll take an intimate look at how he's taken his decades of experience and expertise to create the "People Formula" and how it can take both your personal and professional performance to the next level.
Social Media & Important Links: 
Timestamps: 
00:00 - Spin It Intro

 

00:32 - Robin Dreeke Intro

 

01:11 - Introductory comments

 

01:48 - Who is Robin Dreeke?
04:09 - Undiagnosed Learning Difference

 

05:13 - How Robin became a FBI Special Agent
11:05 - How the Pandemic affect Robin's Business
12:59 - Make it about everyone else but yourself

 

16:55 - Be of service to others
21:05 - Demonstrating Gratitude is so important
24:40 - Robin and Stephynie relationship with their children
29:10 - People aren't looking for you to be perfect, they are looking for you to make an effort
39:35 - What part Empathy plays with trust

 

43:03 - Assessing body language through the pandemic

 

47:44 - The biggest obstacle Robin turned into an opportunity

 

48:53 - Spin It Outro