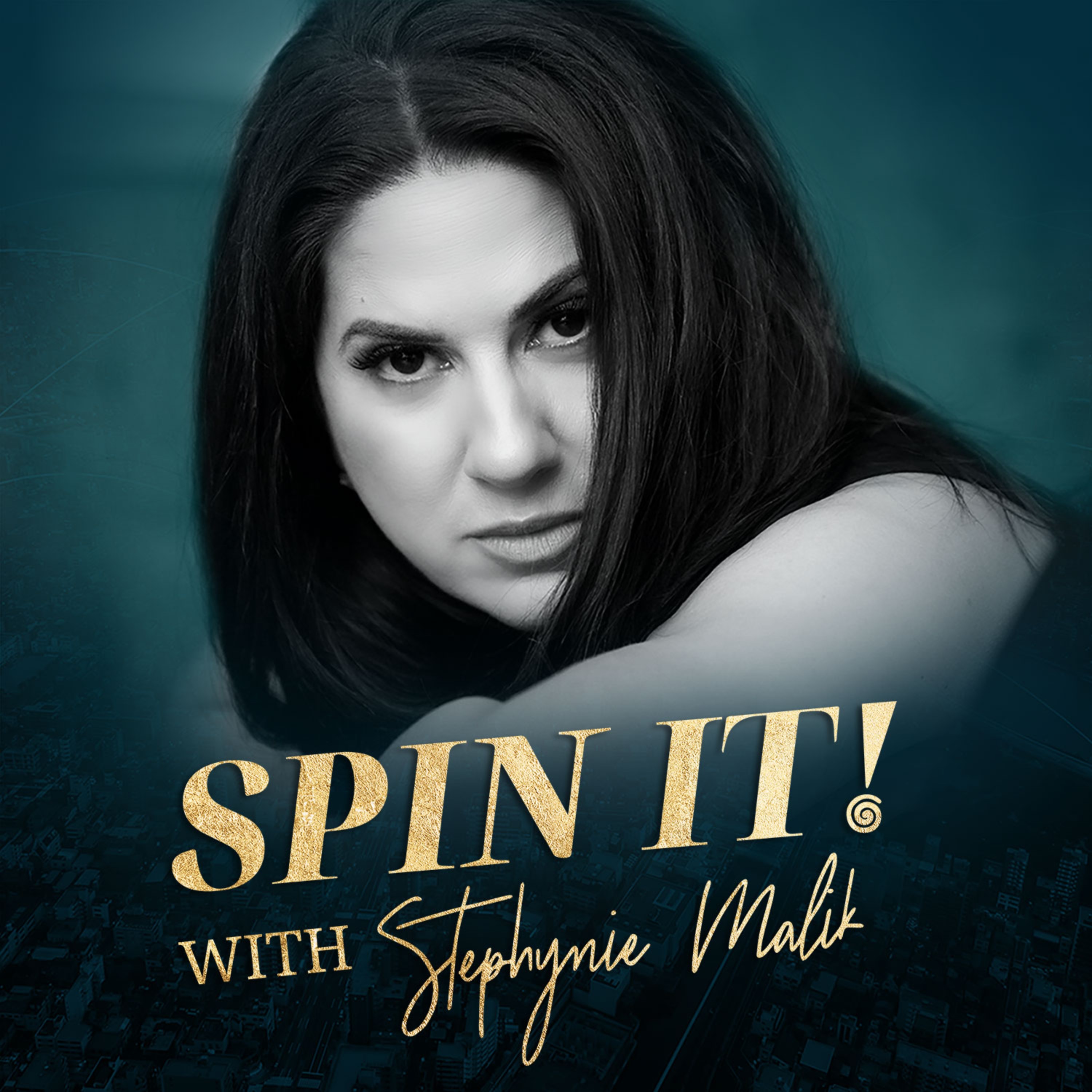 SPIN IT is a business podcast that will inspire you to see failures and obstacles as a stepping stone for success, transforming them into a new path forward, a path that you may not have seen or considered before. Whether it's a scandal or a broken business model - obstacles are an opportunity to learn, pivot and go after your goals with a new perspective. Hosted by Stephynie Malik, award-winning Crisis Management Expert and Business Strategist, this podcast offers you advice and guidance on how difficult situations can result in successful outcomes. It's all about how you Spin It!
Episodes
Friday Nov 19, 2021
Friday Nov 19, 2021
On this episode of Spin It On Sports, we get to see how a great coach can really change the lives of the players he interacts with, both on and off the court. 
Today we're talking with George Lynch, a retired professional basketball player, drafted 12th overall in the 1993 NBA Draft by the Los Angeles Lakers. He attended, and played, at the University of North Carolina as a small forward from 1989-1993 where he also won an NCAA Championship. George later became involved in the Historically Black College and Universities and co-founded HBCU Heroes, an organization providing HBCU students with resources to help them further their careers.
On this SOS episode, George takes Stephynie through the late 80's during his time at the University of North Carolina and the game time decisions he had to make throughout his on-court career. He also goes into detail about his time coaching for Clark Atlanta University, as well as the work he's doing for HBCU students.
Listen to this very special episode of Spin It to see how Geroge uses coaching to impact and inspire the younger generations! 
Social Media: 
Reach out to Stephynie directly at: hello@smalikent.com
Follow Stephynie on Linkedin: https://www.linkedin.com/in/stephyniemalik/
Follow Stephynie on Instagram: https://www.instagram.com/stephyniemalik/
Follow Stephynie on Clubhouse: @stephyniemalik
Check out my website to learn more about my work: https://stephyniemalik.com/
Timestamps:
00:00 - Introduction
02:52 - George's Journey to UNC
08:12 - The Challenge to Get Playing Time
13:12 - Being Away From Family
16:03 - What Great Coaching Can Do
23:49 - Humility in the Spotlight
30:29 - Needing Guidance and Becoming a Role Model
37:89 - Coaching at Historically Black Colleges
41:43 - Benefits of HBC's
49:31 - How to Follow George Lynch
52:06 - Closing Remarks
Mentioned In The Episode:
HBCU Heroes Website: https://www.hbcuheroes.org/
George's LinkedIn: https://www.linkedin.com/in/george-lynch-14798438/