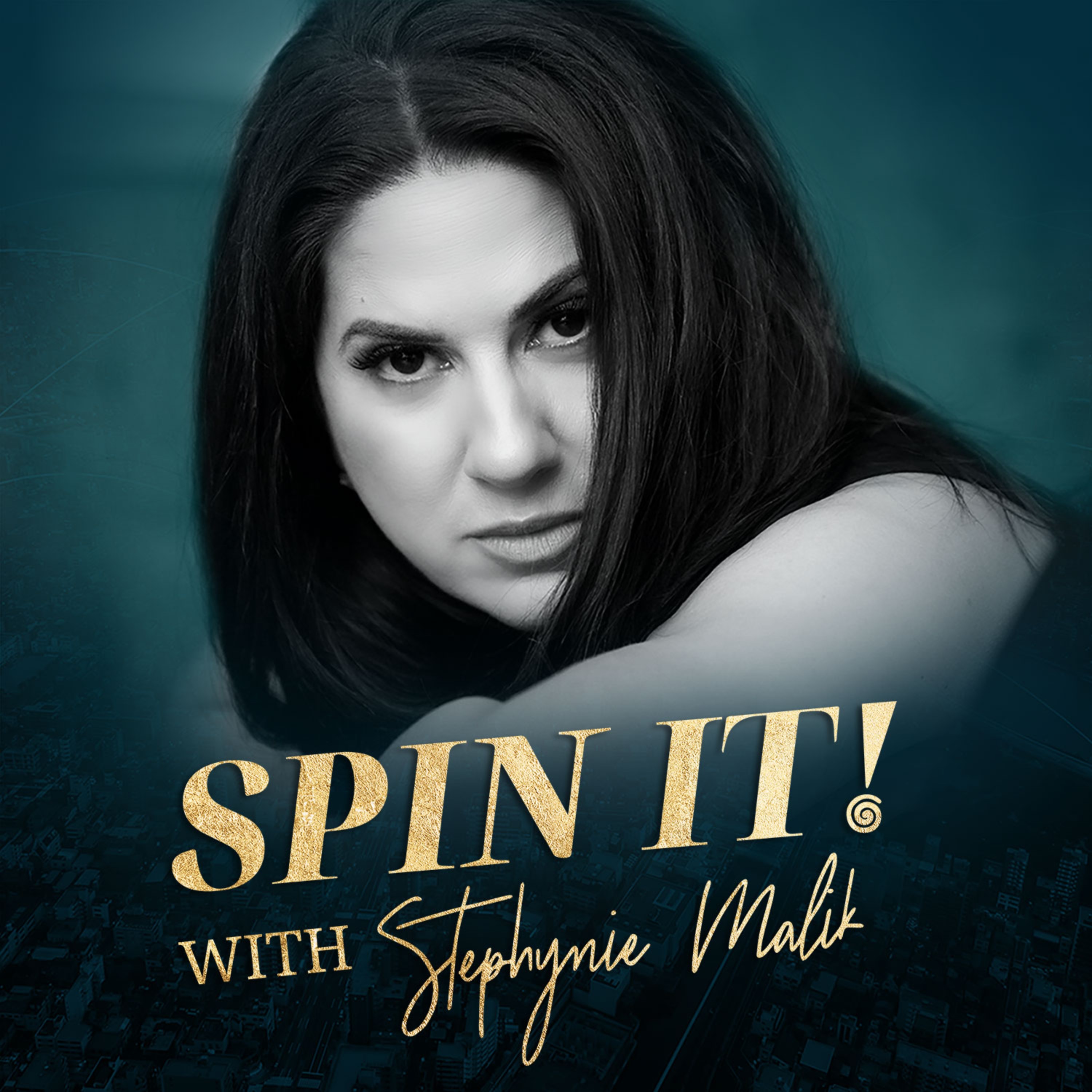 SPIN IT is a business podcast that will inspire you to see failures and obstacles as a stepping stone for success, transforming them into a new path forward, a path that you may not have seen or considered before. Whether it's a scandal or a broken business model - obstacles are an opportunity to learn, pivot and go after your goals with a new perspective. Hosted by Stephynie Malik, award-winning Crisis Management Expert and Business Strategist, this podcast offers you advice and guidance on how difficult situations can result in successful outcomes. It's all about how you Spin It!
Episodes
Friday Dec 03, 2021
Friday Dec 03, 2021
On this very special episode of Spin It On Sports, we get an inside look into one of the most innovative businesses out there: Dugout Mugs. They are taking baseball bats and turning them into high-quality beer mugs, shot glasses and wine glasses. 
Today we're talking with marketing expert and CEO of Dugout Mugs, Kris Dehnert. Kris knew his business partner Randall Thompson had created something special when he made beer mugs out of baseball bats. So after years of owning his own media group, Kris joined Randall and they created the company, Dugout Mugs. The mugs they created are now showcased by some of the most prestigious people, players and organizations in the baseball industry. 
Today, Kris talks about the challenges he faced early on with the company. He shares how his love for his job has impacted his life for the better. And he talks about the value of respecting other's time, which can really make or break your business. 
Time to learn how to hit it out of the park with your business on this episode of Spin It! 
If you're still looking for some holiday gifts, Dugout Mugs is giving Spin It listeners 30% off and a FREE knob shot (just pay S&H) when they visit dugoutmugs.com/SPINIT
Social Media: 
Reach out to Stephynie directly at: hello@smalikent.com
Follow Stephynie on Linkedin: https://www.linkedin.com/in/stephyniemalik/
Follow Stephynie on Instagram: https://www.instagram.com/stephyniemalik/
Follow Stephynie on Clubhouse: @stephyniemalik
Check out my website to learn more about my work: https://stephyniemalik.com/
Timestamps:
00:00 - Introduction
02:18 - Kris' Entrepreneurial Roots
10:05 - The Rise of Dugout Mugs
14:26 - Vetting out Weaknesses
19:53 - What Traits Stand Out to Kris
22:02 - How Kris Overcomes Differences
26:47 - Kris' Near-Death Experience
32:43 - How We Can Create Passion for Our Lives
38:06 - How Kris Measures His Success
40:48 - Dugout Challenges and Solutions
49:28 - Kris' Biggest Obstacle Turned Opportunity
Mentioned In The Episode:
Dugout Mugs- https://dugoutmugs.com/
Kris' LinkedIn- https://www.linkedin.com/in/krisdehnert/
Comments
(1)
To leave or reply to comments, please download free Podbean or
Amazing episode. Tons of actionable items to transform our new business! Thanks for the new knowledge…