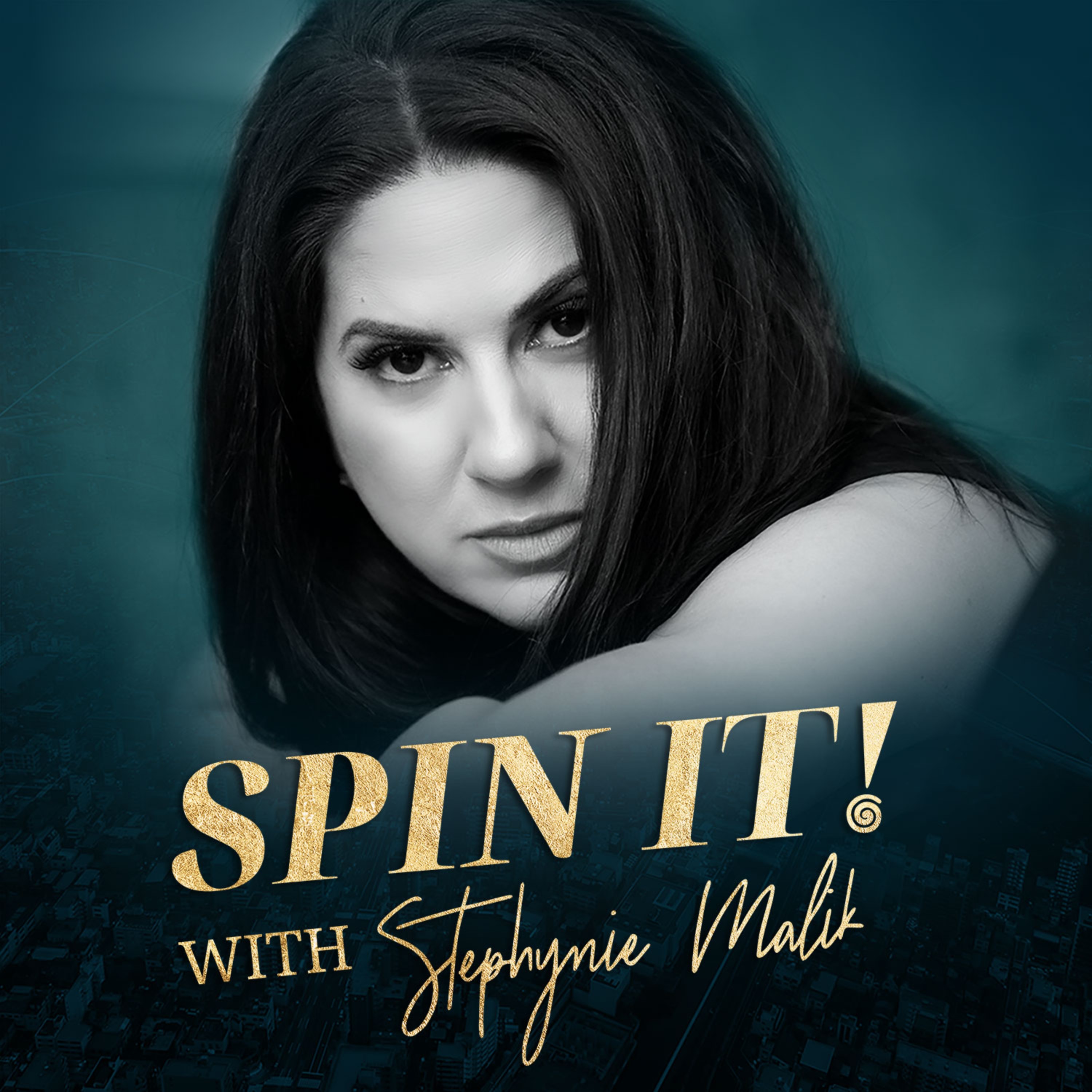 SPIN IT is a business podcast that will inspire you to see failures and obstacles as a stepping stone for success, transforming them into a new path forward, a path that you may not have seen or considered before. Whether it's a scandal or a broken business model - obstacles are an opportunity to learn, pivot and go after your goals with a new perspective. Hosted by Stephynie Malik, award-winning Crisis Management Expert and Business Strategist, this podcast offers you advice and guidance on how difficult situations can result in successful outcomes. It's all about how you Spin It!
Episodes
Friday Dec 17, 2021
Friday Dec 17, 2021
Kevin Clements has experienced a lot in his life: almost making it into the Olympics in swimming, training with swimming legend Michael Phelps, watching his beautiful twin daughters gain fame on Instagram, and lastly, crushing cancer. 
On this episode of Spin It on Sports, Kevin shares his incredible story which started with him training for the Tokyo Olympics. But after feeling not quite right, Kevin went to the doctor and was diagnosed with an aggressive form of cancer. Kevin shares how he and his family were able to remain positive during this terrifying time. He also shares some stories from his career in swimming, and what it felt like to miss out on going to the Olympics...not once, but twice. 
Kevin's story is so inspiring. Press play on this episode to feel move and motivated this Friday 
Social Media: 
Reach out to Stephynie directly at: hello@smalikent.com
Follow Stephynie on Linkedin: https://www.linkedin.com/in/stephyniemalik/
Follow Stephynie on Instagram: https://www.instagram.com/stephyniemalik/
Follow Stephynie on Clubhouse: @stephyniemalik
Check out my website to learn more about my work: https://stephyniemalik.com/
Timestamps:
0:13 - Childhood
02:30 - Journey Becoming a Swimmer
09:50 - Keeping Motivation After Failure
14:12 - Commitment
20:38 - Moving into Coaching
22:15 - Moving Back to California
29:12 - Being Dad to the "Most Beautiful Twins"
36:57 - Cancer Diagnosis
50:49 - Overcoming Tragedy and Remaining Mentally Positive
1:01:22 - Managing PTSD
1:07:30 - Closing Remarks and How to Contact Kevin Clements
Mentioned In The Episode:
Kevin Clements Instagram - https://www.instagram.com/kevin_r_clements/?hl=en
Kevin Clements LinkedIn: https://www.linkedin.com/in/kevin-clements-156776a5/