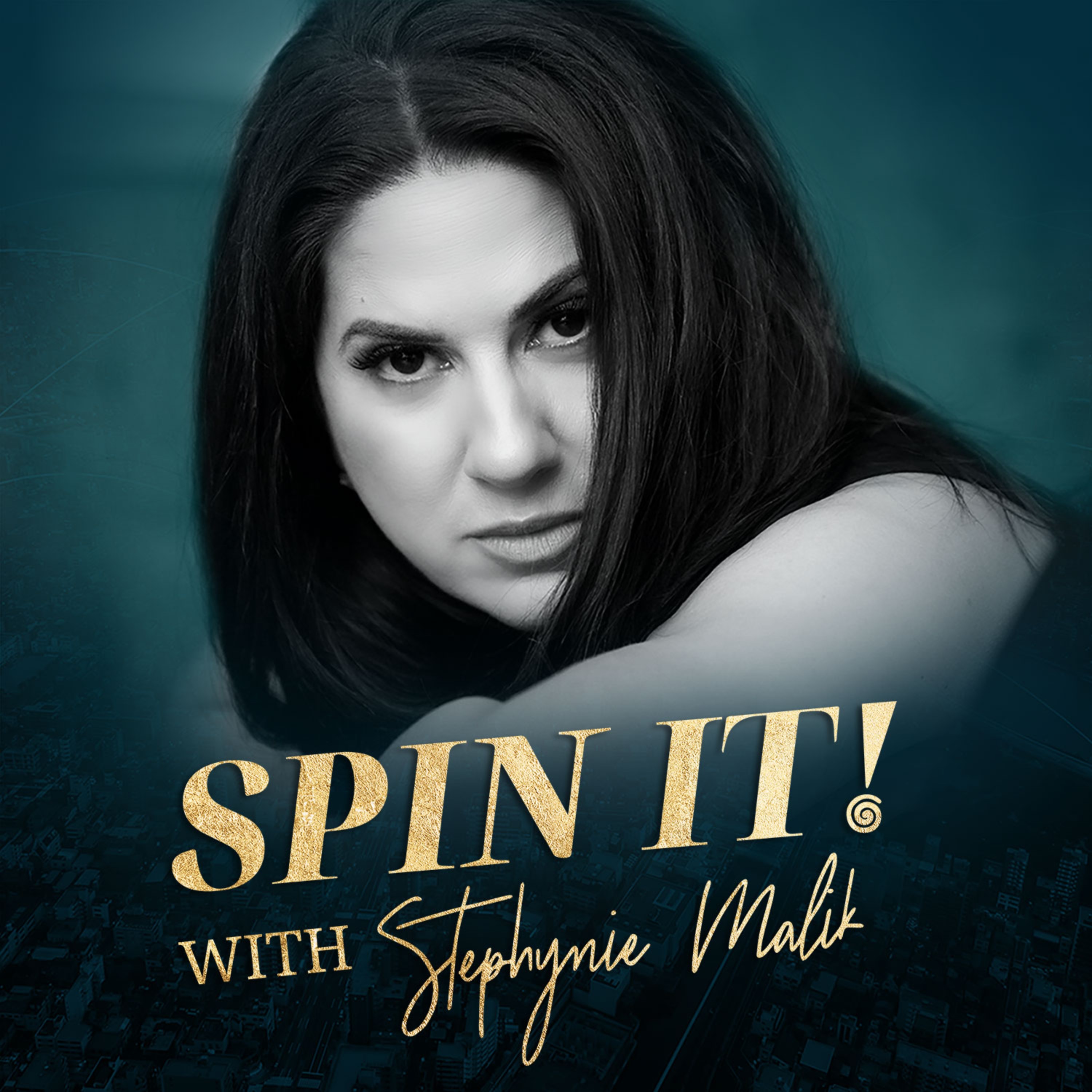 SPIN IT is a business podcast that will inspire you to see failures and obstacles as a stepping stone for success, transforming them into a new path forward, a path that you may not have seen or considered before. Whether it's a scandal or a broken business model - obstacles are an opportunity to learn, pivot and go after your goals with a new perspective. Hosted by Stephynie Malik, award-winning Crisis Management Expert and Business Strategist, this podcast offers you advice and guidance on how difficult situations can result in successful outcomes. It's all about how you Spin It!
Episodes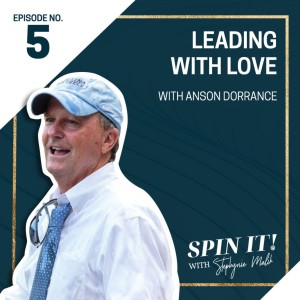 Monday Mar 21, 2022
Monday Mar 21, 2022
Today Stephynie is speaking with Anson Dorrance.  Anson is the University of North Carolina women's head soccer coach. He's been coaching at UNC since 1979 and has over 1,043 NCAA wins, 22 National Titles, and over a 90 % win percentage making him one of the best coaches in all of sports.
In 2009, Dorrance became the first coach in NCAA history to win 20 championships coaching a single sport and has one of the most successful coaching records in the history of athletics. 
In addition to his college coaching career, Anson also coached the U.S. Women's National team in 1986, coaching the likes of Carin Jennings and Mia Hamm. In 1991, Anson led the U.S. to a 2-1 win over Norway to claim the first ever women's World Cup championship. After years of success, Anson was inducted into the National Soccer Hall of Fame in 2008.
Today we get to talk with Anson about his incredible legacy, how  he and his teams continue to perform at such a high level, the challenges he's faced along the way, and how important culture and  great leadership is when it comes to coaching both the game of soccer and life.

Timestamps:

- 00:00 SPIN IT! Intro
- 00:49 Anson Dorrance Intro
- 02:09 What does Anson attribute his great leadership to?
- 03:29 From law student to coach
- 06:33  Trust is the most critical element in leading
- 06:55 Are people shocked when the find out Anson is an introvert?
- 10:38 Anson's younger brother Pete
- 13:19 The secret to building remarkable teams
- 14:57 Lessons learned from the legendary Dean Smith
- 19:05 The "Competitive Cauldron"
- 20:50 What did Dean Smith mean to Anson personally?
- 26:42 "Live on a never ending ascension"
- 33:29 "I hate whiners"
- 37:47 Extraordinary character
- 40:08 Senior letters tradition
- 48:57 Playing for Kelly Muldoon
- 53:52 Nine qualities that can take you to the promise land
- 55:38 Embracing competitive women
- 58:43 Outro
Important Links: 
https://ansondorrancesoccer.com/